Enjoy unparalleled convenience and connectivity at Tallawong Village
Tallawong Village is at the heart of plans to reinvigorate and develop the Hills District, situated in Sydney's emerging northwest. This is one of the fastest-growing and most vibrant regions in Australia, and Tallawong Village is set to lead the area's growth and development.
Article published by Apartments & Developments 3rd May 2022.
With transport, health and education infrastructure for the local community already delivered, planned or underway, Tallawong will provide a strong economy and healthy lifestyle for the families eager to live here. With award-winning developer-builder Deicorp at the helm, Tallawong Village will foster a lifestyle of unparalleled convenience and connectivity.
A bustling locality with a strong economy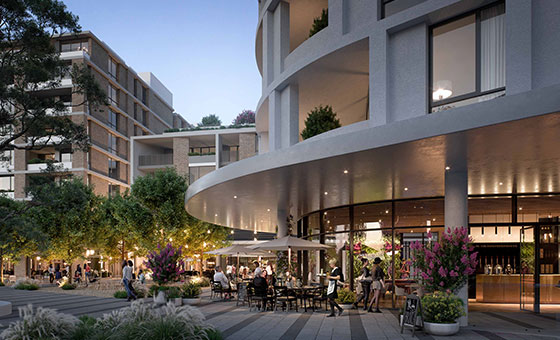 Tallawong Village is the first development in the area to deliver a mixed-use retail offering for local residents, which will create jobs, boost the local economy and deliver convenience and lifestyle for the broader community. With supermarkets and grocery shops just a few short minutes from your front door, as well as alfresco dining and retail shops, everything you need for your day-to-day life will be just a short walk away.
An area abundant in parks and green spaces
Tallawong Village is the ideal place for those who want to live an active, connected lifestyle because it is so close to a range of beautiful outdoor spaces. The Sydney Parklands corridor is nearby and popular local parks like Ironbark Lakes and Peek Reserve are also just a comfortable stroll away.
Residents will have private access to beautifully landscaped podium gardens and barbecue areas that are perfect for enjoying a sunny day with family and friends. At the heart of Tallawong Village, there is also a 3,500 sqm village park which offers a beautiful place to relax and enjoy the lush surroundings.
Apartments designed for daily life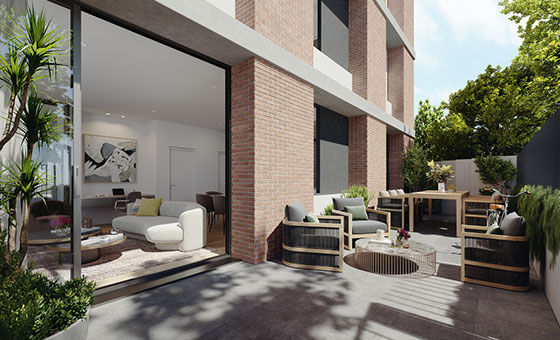 Tallawong Village has been designed by award-winning Australia based developer and builder Deicorp, who are the leading developer in Sydney's north-west corridor. Deicorp is also one of the first developers in NSW to be rated under the NSW Building Commissioner's new iCIRT rating system, giving purchasers confidence and peace of mind that they're dealing with a trusted company.
The apartments have been designed with generous indoor-outdoor spaces. Open-plan living areas in each residence connect to kitchens and inviting dining spaces, all of which then lead to al fresco terraces and balconies. Having this sense of connectivity flow throughout each home ensures that the outside seamlessly interweaves with the indoor environment.
Living at Tallawong Village means enjoying convenience and connectivity at every turn. To learn more about Tallawong Village, or to enquire, click here